A.J. Brink Outfitters
at Sweetwater Lake
A true western experience in the White River National Forest and the Flat Tops Wilderness.
Unique Horseback Rides
Tailored To Your Group
In close proximity to Vail, CO, all of our trail rides are custom trips to best fit different ages, group sizes and levels of experience.
We offer different trail ride types ranging from pony rides to all day rides into the Flat Tops!
Pack trips can be customized to fit your individual needs, length of stay and destination!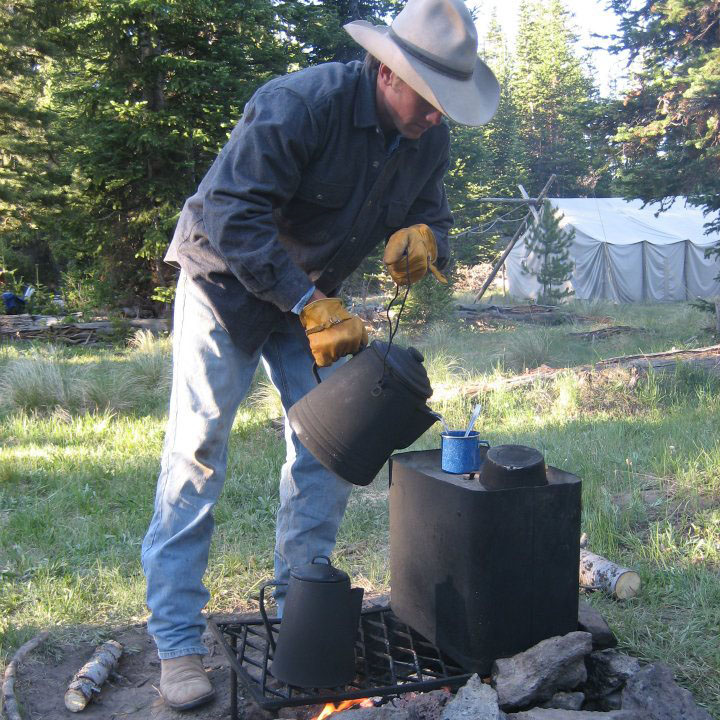 A.J. Brink outfitters services guided hunts and drop camps in the Flat Tops and Rawah Wilderness.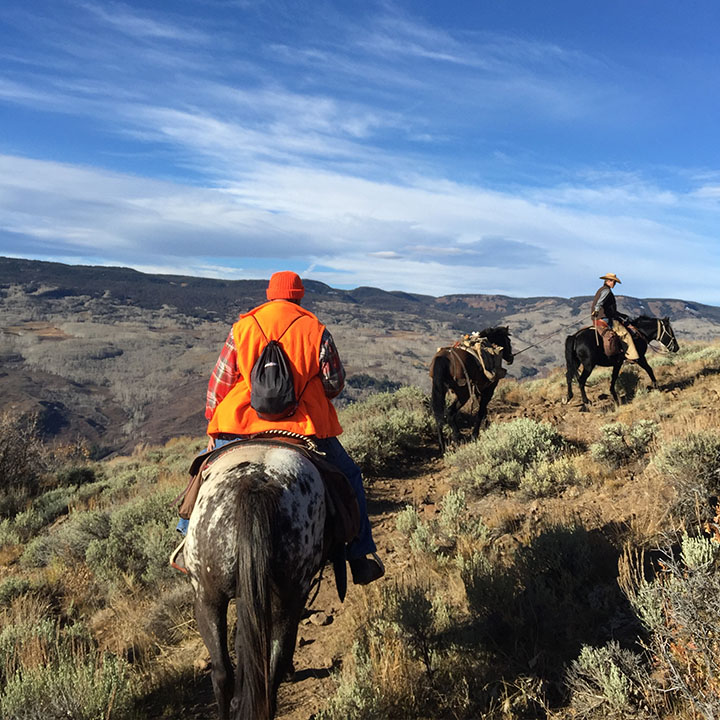 What a diamond in the rough! We booked the day before, over the phone. Super service and beautiful ride. Our guide, Bass, was so sweet and took so many pictures for us. Horses are well cared for and happy. Booking another trip soon. Thanks!!
Brink Outfitter guide Bass did a great job making an enjoyable ride for our family, including a 10 year old. Bass was professional, polite, and knowledgeable. The one hour ride she took us on had beautiful views of the mountains and lake. The horses were well behaved and well kept. Perfect for beginners and first timers.
very cool trail around the lake up the mountain to a cave we did the cave tour with this group. Very nice people, clean and obedient horses all really enjoyed. #3 of us were brand new riders and they made us very comfortable. Great place to enjoy and the restaurant had homemade pie that was delicious
We just had lunch at the restaurant and it was fantastic! The biggest chicken fried steak ever...and delicious. The view of the lake is very nice and the giant herd of hummingbirds are a delight. It's certainly worth the drive up the Colorado River Road to find it.
Book your adventure in the saddle today
•
cave rides
•
multi-day trips
•
wine and cheese rides
•
fly-fishing
•
horseback trips
•
My horse is
already lassoed
Our horses love getting attention before and after the ride…save time for our gentle giants on the day of your ride by filling out the liability waiver online.
If you already have a reservation for a trail ride or pack trip, you will find this useful:
Contact us to book your
adventure today